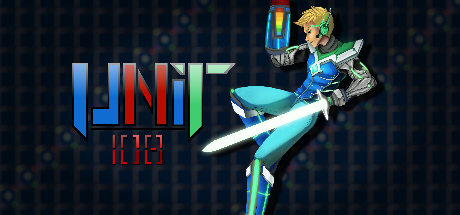 Unit 108 (Demo)
Unit 108 Kickstarter Demo
---
Kickstarter Release Demo
Check out our new and improved demo just in time for our Kickstarter campaign! This demo now features a taste of one of our levels, the Alexandrian District. Now, you can infiltrate one of Alabaster City's high tech laboratories and clear it from the occupying Arc Nova soldiers. In addition to this level, we have also added an early look at our upgrade system. Go talk to Violet on the right side of the hub world to access the shop!

Be sure to check out our Kickstarter campaign too if you haven't already!
https://www.kickstarter.com/projects/longstorystudios/unit-108

Files
Unit 108 Demo (Windows)
150 MB
Sep 18, 2019
Unit 108 Demo (Mac)
150 MB
Sep 18, 2019